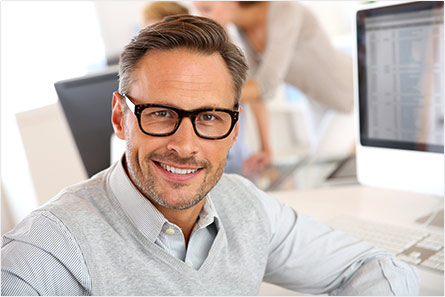 We are a company dedicated to business consulting focused on investments in the USA. We offer professional advice specialized in business expansion, as well as selling businesses and Real Estate properties in the state of Florida.
Buying a business? Search our listings
WE HELP YOU SELL YOUR BUSINESS IN THE USA
These are some of our services
Make an inquiry through our automated form and we will contact you.
We carry out an investor profile study.
We carry out a personalized search of investment options adapted to the specific needs of each client.
"Very professional, the BFS team helped me reorganize my company; they helped me develop the business plan and operating manuals to start my expansion project"
"Excellent service. They helped me find the ideal business, which allowed me to obtain an investment visa to immigrate to the United States. I recommend them 100%."
"The best Real Estate agents. They supported me in the purchase of several investment properties in Florida with excellent returns and they are also in charge of the maintenance and management of the properties."