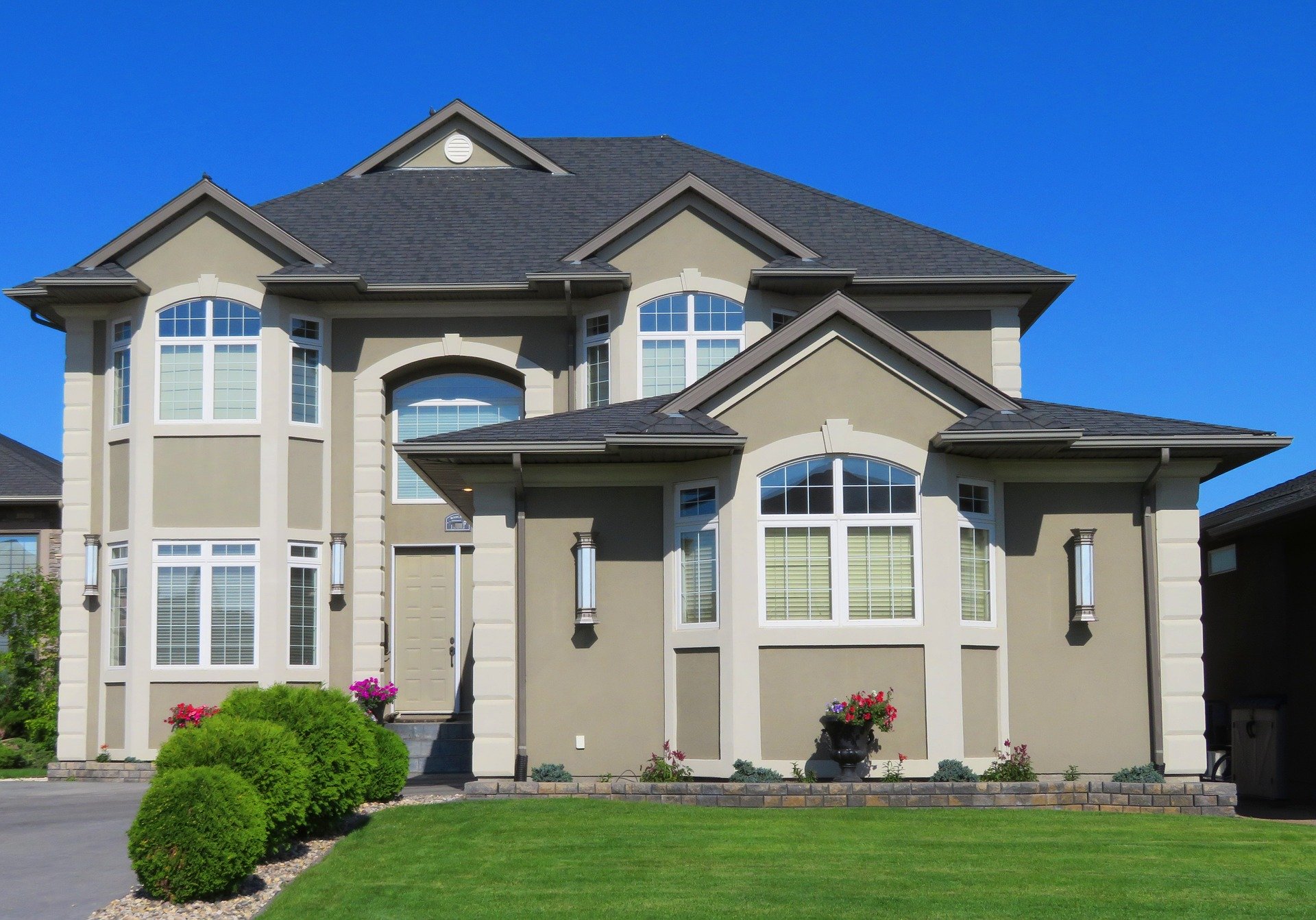 Buying and Selling Residential and Commercial
We advise in the the buying process of any Real Estate properties in Florida: residential, commercial, land. We have an extensive database of buyers and sellers. Either for primary home, vacation property, second home or investment property.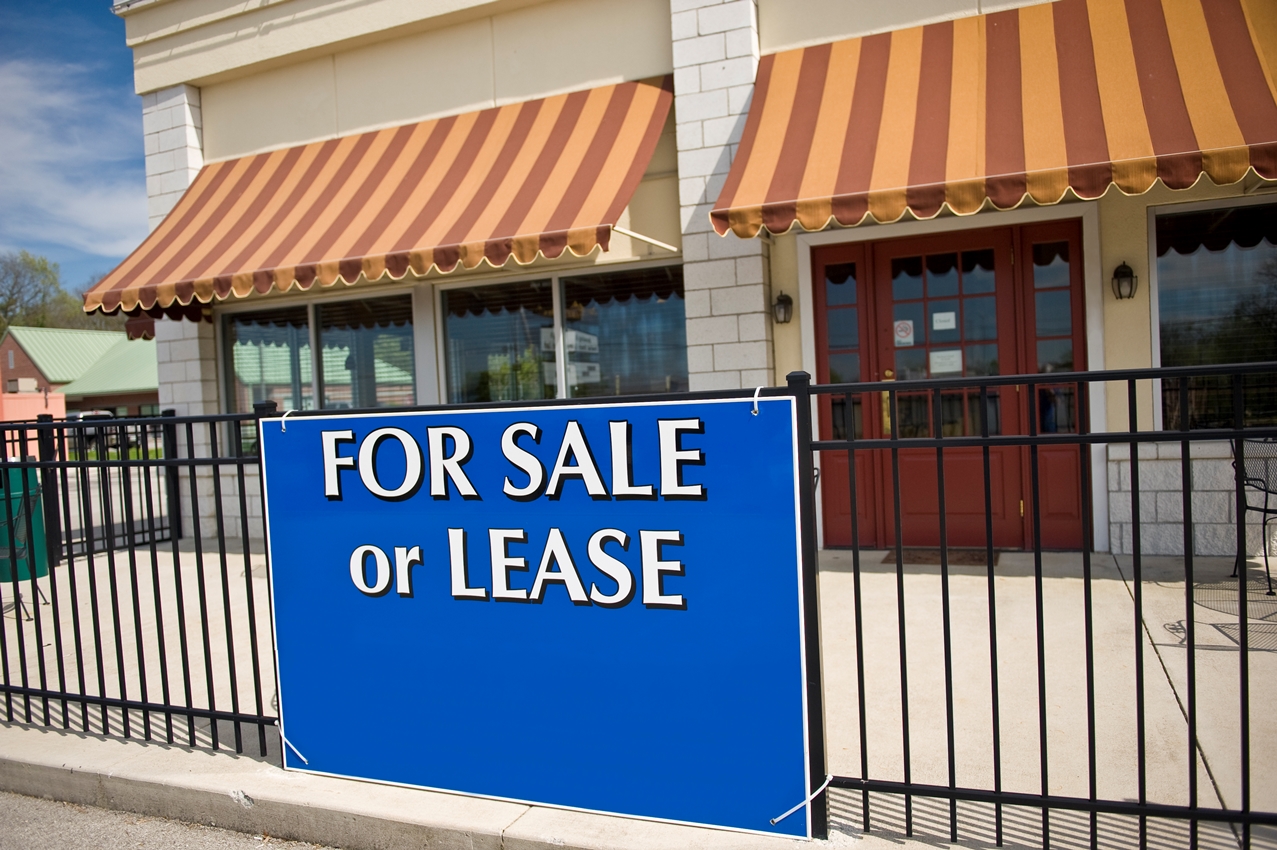 Rent
Residential and Commercial
We help in the search of rental properties for residential or commercial use. Either for primary residence or for entrepreneurs who want to start a new business. We perform a study of the profile of our clients to offer them properties tailored to their needs.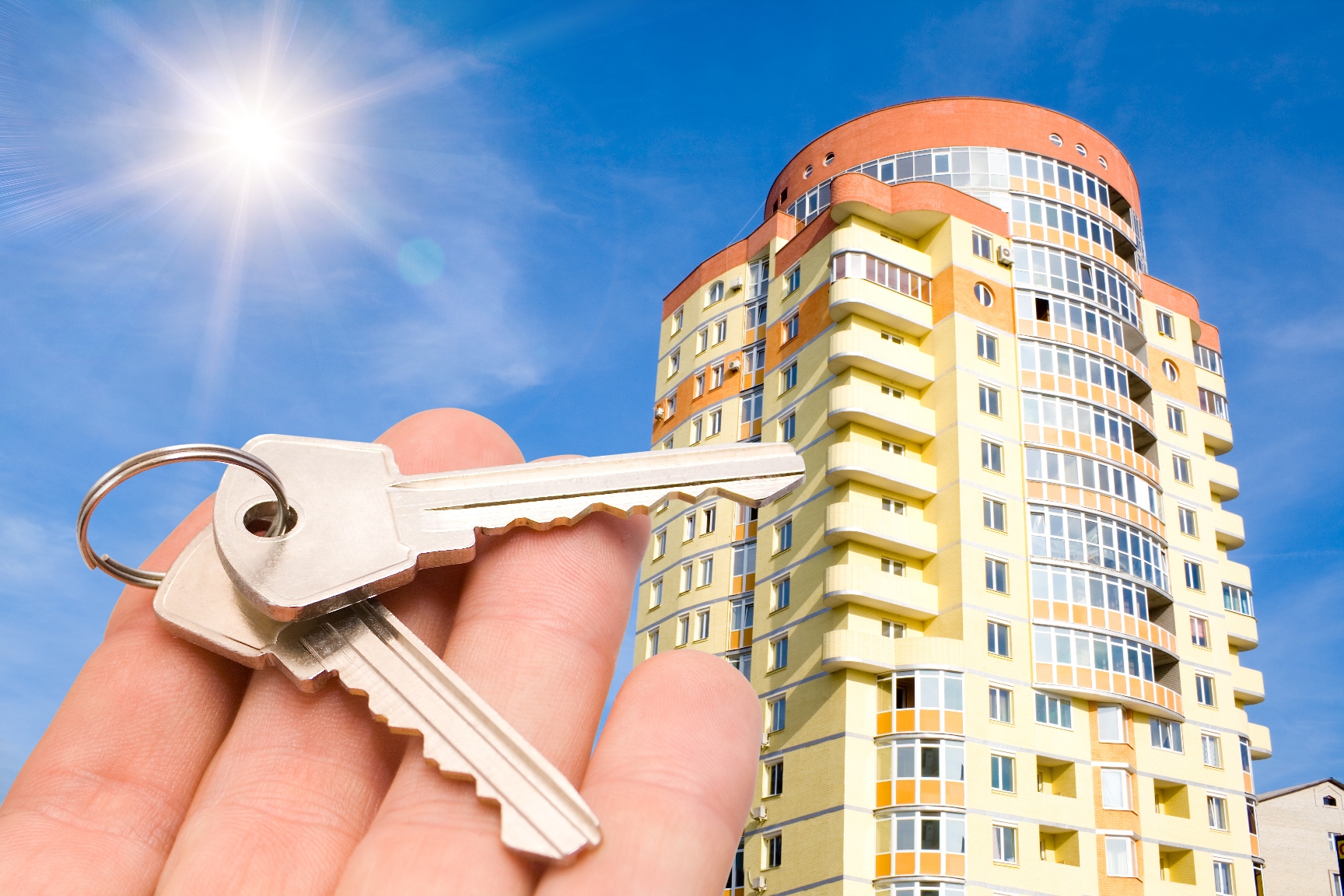 We offer property management services specially designed for investors. We take care of the entire property administration process: collections, tenant customer service, payment of taxes, repair and property management services. We have a team of professionals in different areas such as: plumbers, electricians, contractors, among others.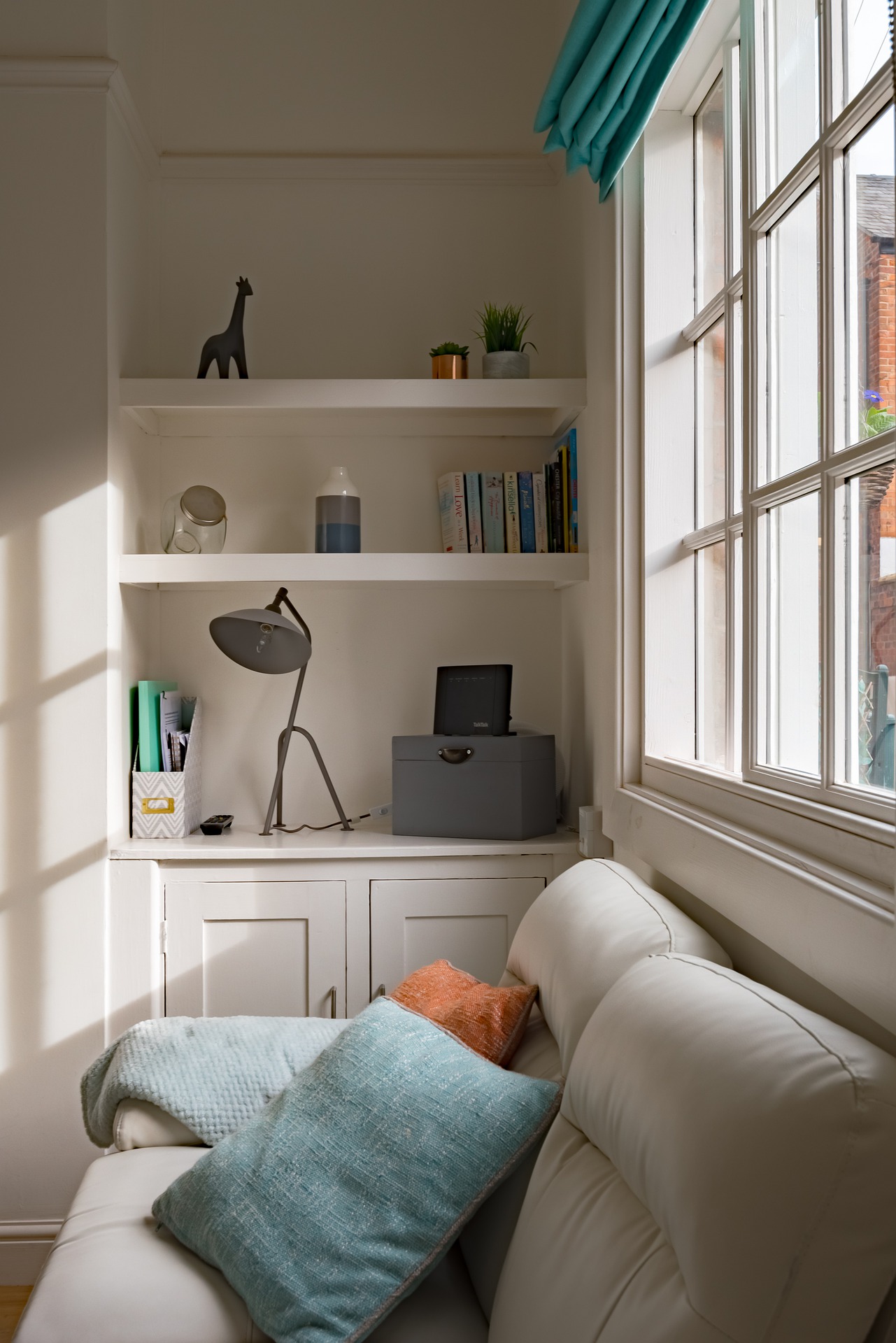 We have many years of experience in the Real Estate market of South Florida.